Conference Venue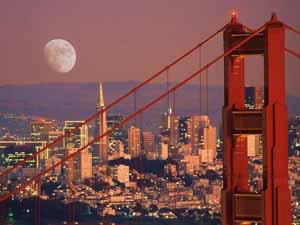 The Digital Media and Learning Conference will be held at the Wyndham Parc 55 Hotel which is located in the Union Square district of San Francisco. All conference events will be held on the 4th floor.
Wyndham Parc 55 Hotel is very close to Market Street and the Powell St. BART station. Other convenient destinations include the Fisherman's Warf, Golden Gate Park, the Palace of Fine Arts and China Town. Guest room amenities include on screen web access as well as complimentary high speed internet connections.
The hotel is located at:
55 Cyril Magnin Street
San Francisco, CA 94102.
Tel: 1-415-392-8000.
Website: http://www.parc55hotel.com.
San Francisco visitor information can be found at http://www.sanfrancisco.travel.